About Beaconsfield Inn
The Beaconsfield Inn is an international award-winning Edwardian Inn in the heart of quiet Victoria, British Columbia, Canada. We are proud to be a Registered Heritage Property — circa 1905, and continue to do our best to preserve the beauty and grandeur of this lovely property. We have also been awarded Canada Select 5 Star Rating and were selected "Best International Bed and Breakfast" by Andrew Harper's Hideaway Report.
The elegance of our historic Inn, set in the heart of Victoria BC, is tastefully blended with the comforts expected today. Each of the nine bed and breakfast guest suites has a private bath, goose-down comforters, and English antiques. All our rooms/suites have fireplaces (some wood burning), Jacuzzi tubs, chandeliers, and leaded stained-glass windows. Each room is individually decorated to be a romantic delight.
The Inn is yours to explore! Sip a fine evening Sherry in front of our fireplace… then read a chapter or two from one of hundreds of books available for your use. Coffee and tea are always on offer as well. Spend some quiet moments wandering through our beautiful gardens. There are roses, tulips, split-leaf maples, and all kinds of colourful flowers and shrubs with a smattering of colourful borders.
Ray, and our team,  welcome you to enjoy your relaxing vacation here at the Beaconsfield Inn.
History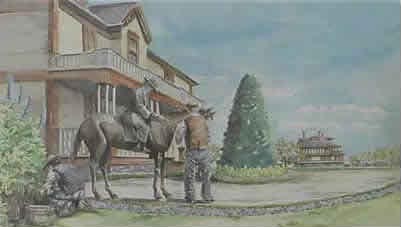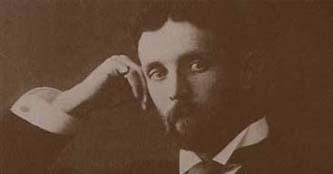 The Beaconsfield was commissioned in 1905 by R. P. Rithet, a local financial baron, MLA and Victoria Mayor (1885) for his daughter Gertrude, and designed by Samuel McClure, one of Victoria's most notable architects.
Named after a luxurious London Hotel frequented by King Edward VII in pre-World War I England, the Beaconsfield Inn turns the clock back to a gentler time, come experience it for yourself! Book Now.